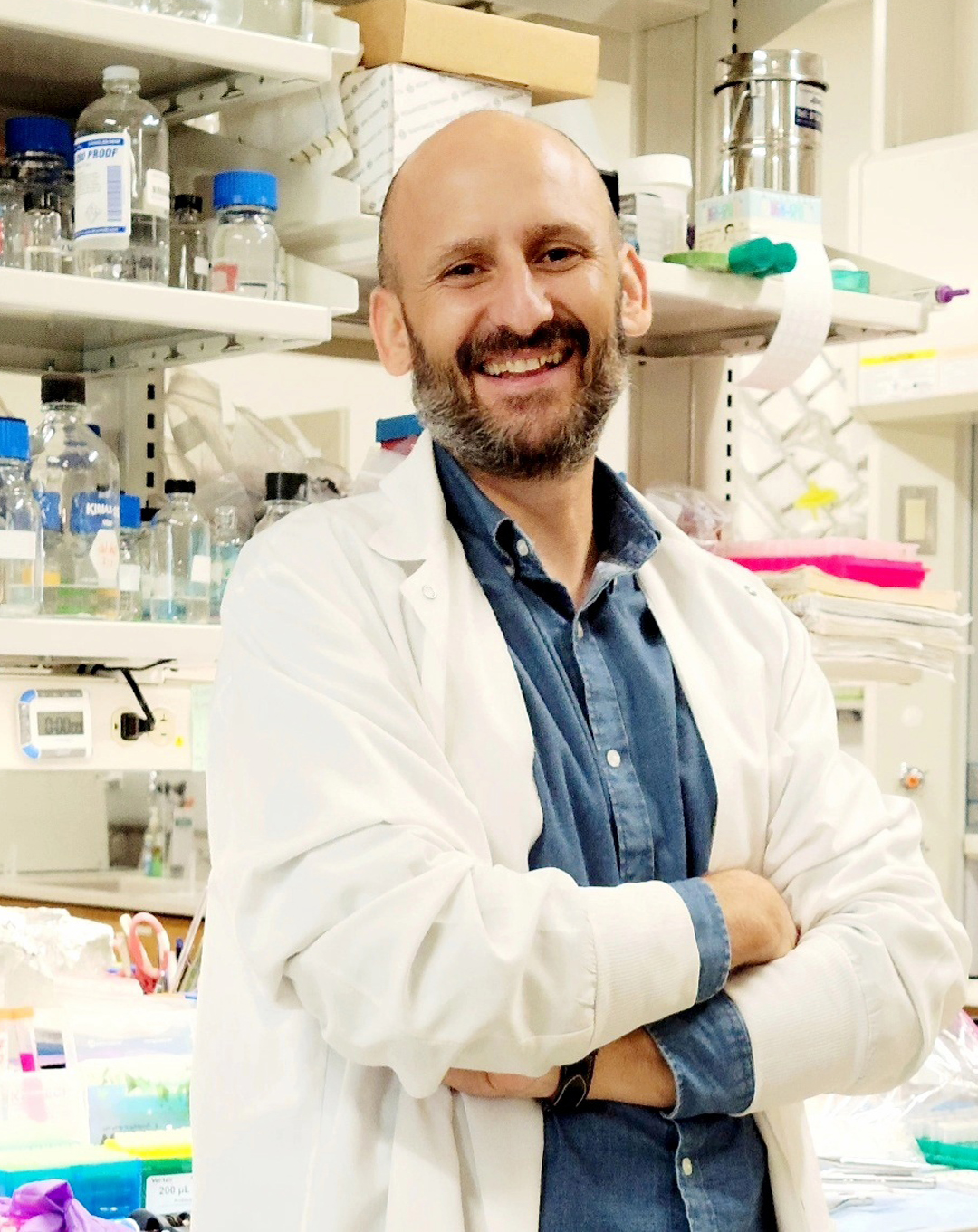 Jaime Barros is a postdoctoral research associate at The University of North Texas BioDiscovery Institute. His research interests focus on the biology of wood formation in higher plants. He has recently been pioneering work on the biochemical reactions leading to lignin synthesis in bioenergy crops.

Within CBI, Barros is working with ORNL's Robert Hettich to identify proteins in a set of multiple RNAi-lines in the model plant Brachypodium to provide a deeper understanding of the lignification process in monocot grasses.
He said the ECD experience honed his skills in leadership, confidence, effective teamwork and task delegation. As part of a DOE annual review, he examined research performed by different CBI teams. The experience "helped me to be more open to listen and read science beyond my field of expertise and to embrace and incorporate new ideas into my current research projects," Barros said. 
He also enjoyed his time onsite in East Tennessee, fishing in Melton Hill Lake, visiting Clingmans Dome in the Smoky Mountains and attending events in downtown Knoxville's Market Square. His advice for young scientists in bioenergy? "Find a project to link your research with an industrial partner. This has the potential to make lignocellulosic biofuels a reality that benefits people and the environment."