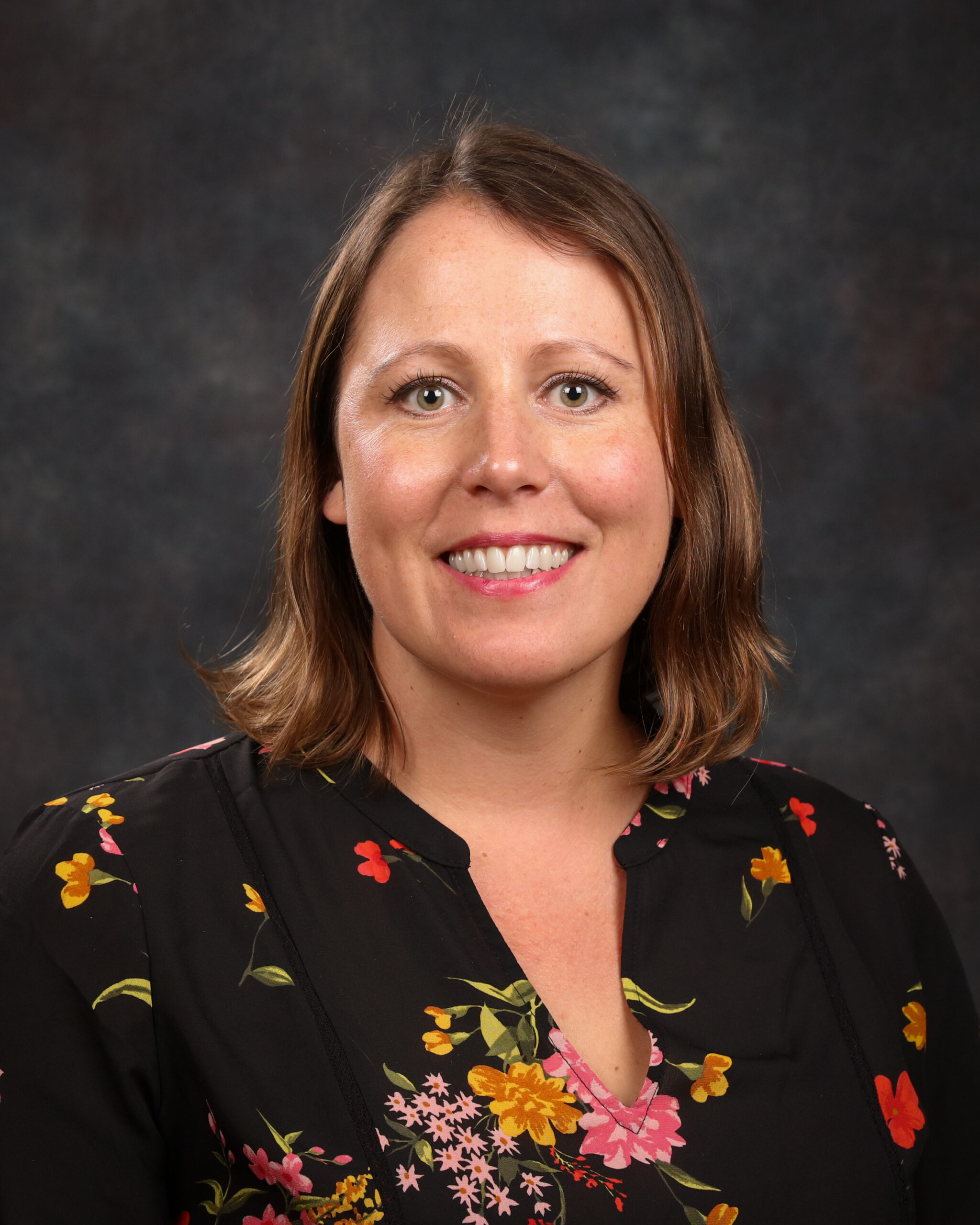 Breeanna Urbanowicz is an assistant professor in the Department of Biochemistry and Molecular Biology and lead of the Plant Biopolymers Group at the University of Georgia. She is also a faculty member of both the Complex Carbohydrate Research Center and New Materials Institute at UGA. Her core research is centered on the structure, synthesis and biological function of the plant cell wall, a cellular component that is integral to many facets of plant biology.

Within CBI, she is working with ORNL's Muchero and NREL's Yannick Bomble to identify and characterize proteins and pathways that are crucial to complex carbohydrate synthesis in Populus.
Urbanowicz credits her CBI ECD experience as "the driving force that encouraged me to pursue a tenure track faculty position. As an early career scientist, the funding from CBI has helped me immensely as I built my independent research group, allowing me to pursue scientific questions that are larger than the capabilities of a single lab, or even an institution," she said. "It has helped me establish a vast and incredibly supportive scientific network of both peers and mentors that I will value throughout my career.
"It's quite amazing when you see and take part in CBI at 'multiple length scales'— essentially going from bench-level research to team-level design to large-scale management," Urbanowicz noted. Within the appointee program, she learned about the time, teamwork, and organization it takes to develop, advance and run large-scale, cross-disciplinary research efforts that are by design able to function as more than just the sum of their individual parts."
 She also said she enjoyed being on-site at ORNL, building connections and collaborating and having access to state-of-the-art equipment and expertise. "I was very lucky to have the opportunity to work closely with [ORNL's] Brian Davison to assemble a CBI annual review report and plan the on-site meeting. Brian was a fantastic professional mentor, and I was privileged to work with him on a daily basis to advance my scientific writing, which is one of the critical, but often underappreciated aspects of professional science."
Her advice for other young scientists? "Bioenergy science is still in its infancy and the discovery space is quite vast. It is also necessary as we face a growing population and decreasing petroleum resources that we have relied on for so long. We are the Wright Brothers building airplanes from wood and fabric and flying tens of feet off the ground. But we know we need to develop technology to get to the moon, or even Mars, pretty fast."